How does fire alarm monitoring work in Oklahoma City?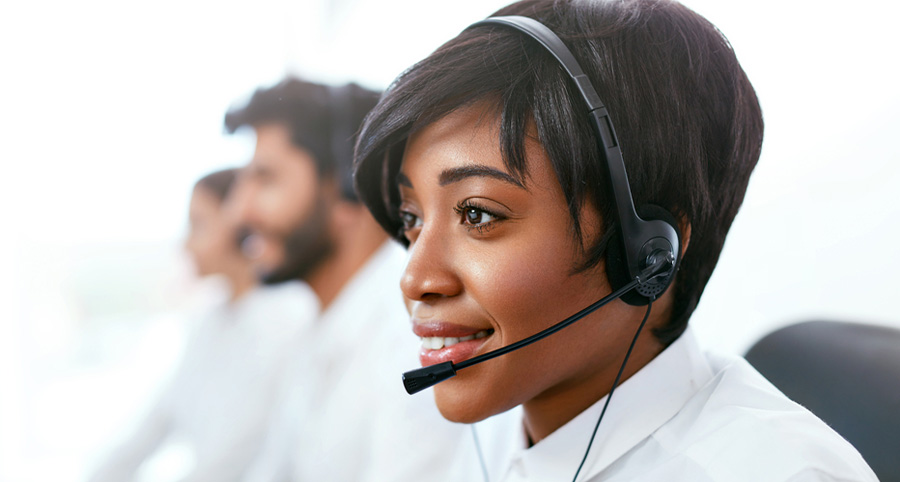 If a fire starts in your residence, will you be prepared? What if you aren't there? If you have 24/7 monitoring from trustworthy security professionals, you'll always have a safeguard ready to respond whether you're home or not. Learn how fire alarm monitoring works in Oklahoma City and why it's a smart option for your household.
Safety alarms are essential to your protection
Whether they are monitored or not, your house has to have operational smoke detectors. It's also a smart idea to use CO and flood detection to keep your family and dwelling protected. If an crisis arises, these sensors will alert you instantly so you may act quickly. Having this line of defense is good, but when you incorporate them into your whole home security plan with remote monitoring, it's even more effective.
The latest in monitored fire alarms offer an enhancement in how they work as well. Modern components not only notice smoke, they can also identify increasing temperatures. Whenever they are triggered, your monitoring professionals are promptly informed. They can even be programmed to send notifications right to your cell phone.
Why do you need fire alarm monitoring in Oklahoma City?
When an emergency occurs, you will have plenty to do just making sure your loved ones are secure. Having trusted support in place that can promptly validate the alarm and reach out to emergency personnel for you is simply a smart move.
Here's how fire alarm monitoring works in Oklahoma City:
Smoke or fire is detected, and your alarm sounds
Your connected home security system contacts your 24-7 monitoring experts immediately
You are reached to confirm the situation and to ensure your safety
If your monitoring staff are unable to reach you, or you verify the fire, they will contact emergency personnel in an instant
These steps, from the tripping of your device to the contacting of emergency personnel, take place in rapid succession. As you gather up your family to exit the premises, emergency professionals are probably already answering the call. Whenever you have fire alarm monitoring, you will have access to these perks:
24-hour protection whether you're home or not
Enhanced chance of fast response times from emergency services
Well-trained monitoring professionals who will know which component was triggered
Having a sense of security knowing someone always has your back
It's wise to know that emergencies can take place unexpectedly. Imagine unwittingly leaving a candle lit when you leave for the night, and a furry friend succeeds in push it over. While this scenario may appear improbable, it can happen. When it does, you'll be safeguarded with 24-hour fire alarm monitoring.
Stay safe with 24-hour monitoring from Vivint
Now that you have a clearer understanding of how fire alarm monitoring works in Oklahoma City, it's the right time to equip your property with an advanced system from Vivint. We'll supply you with monitored fire alarms and your choice of safety devices in your personalized plan. When you opt for 24/7 monitoring, your property will be secured constantly, regardless of where you are. Start on your modern smart home right now by dialing (405) 777-7501 or filling out the form on this page.